Chamber membership provides numerous networking opportunities!
A traditional weekday event of networking between chamber members. Each month, the host member provides an enjoyable and relaxed atmosphere, usually including appetizers and beverages, and often drawings and prizes.
Periodically we will have virtual After Hours.  Please check our event calendar.
Other Networking Programs and Events include:
Regional Issues Series
Annual Gala
Moola Palooza
Annual Golf Classic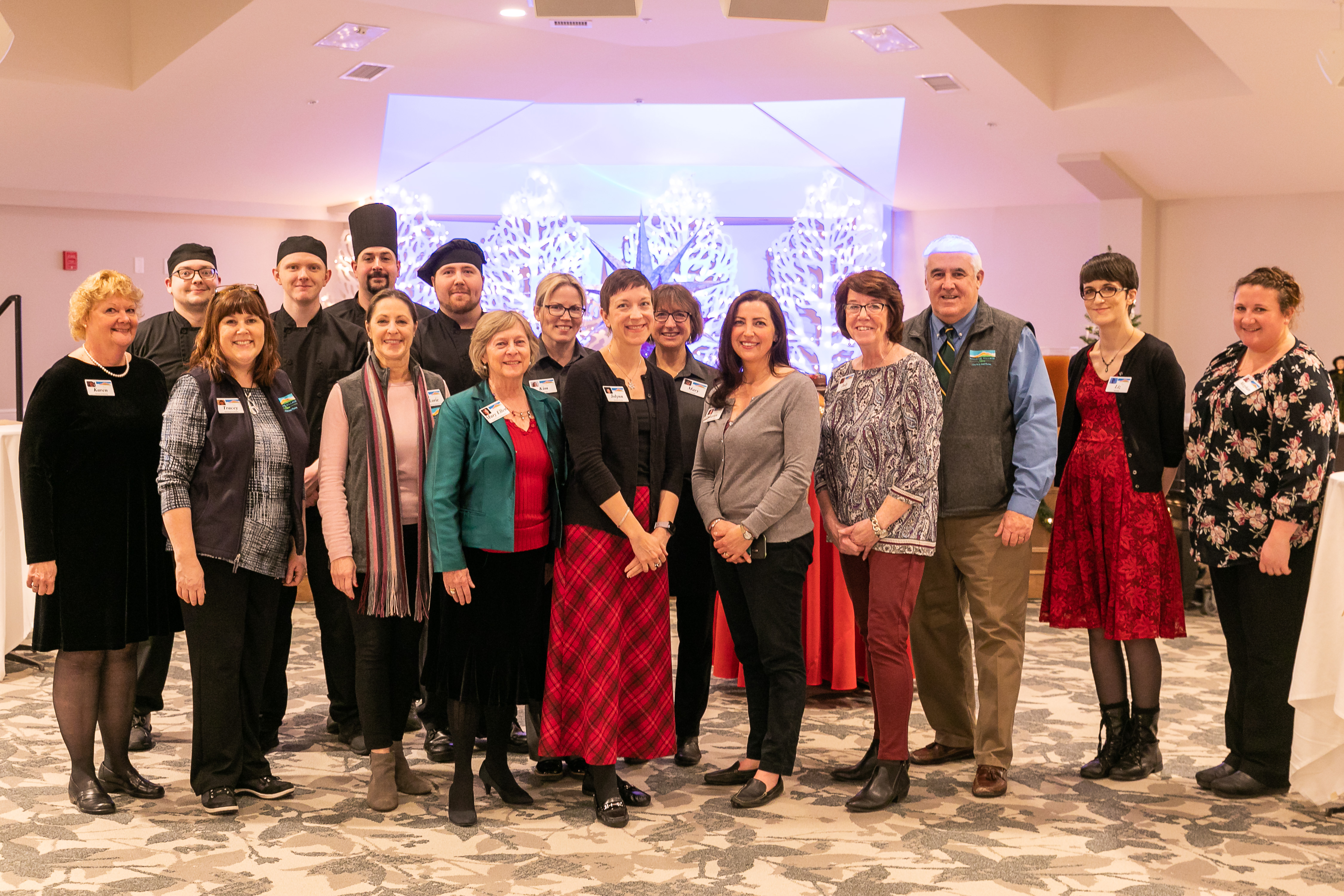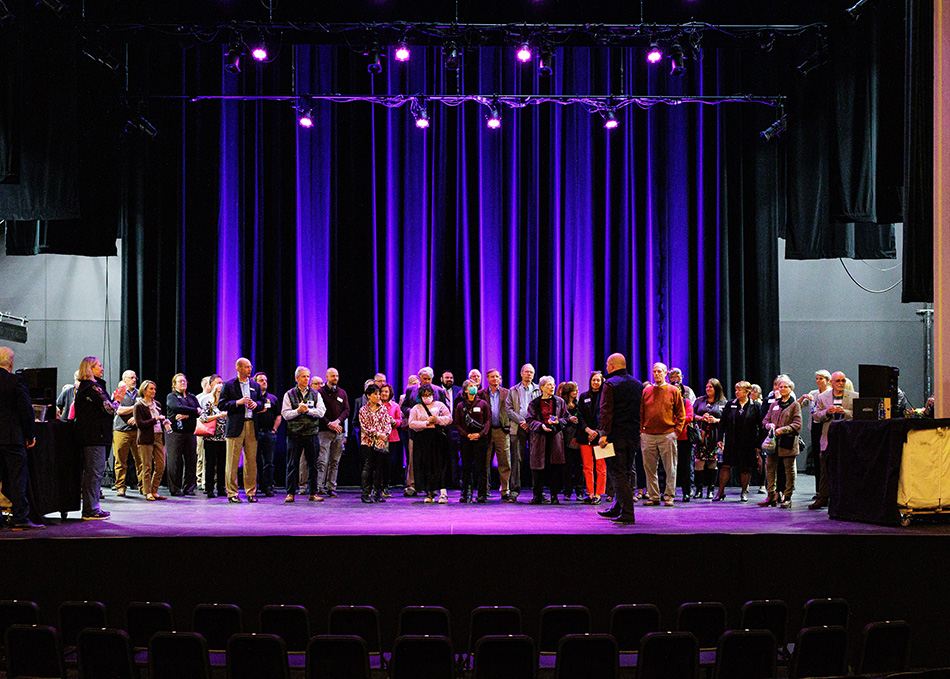 Business After Hours at Colonial Theatre…
On behalf of the staff and Board of The Colonial Performing Arts Center, we were so pleased to host the April Chamber Business After Hours event in the Historic Theatre at 95 Main Street. We very much enjoyed welcoming more than 120 regional business leaders into the newly renovated theatre for refreshments and a tour of the facility. We look forward to working more with the chamber in the future!
Business After Hours With TD Bank…
TD Bank was fortunate to host the GKPCC after hours in the month of May 2022. Not only was it a joy to plan and organize, and the event itself was a lot of fun. With a beach theme that included everything except the sand, attendees got to enjoy a relaxing time visiting and discussing mutual ideas. We all got a big laugh out of a personal presentation to Luca from TD Bank's Jessica Campbell. His very own fluorescent green Speedo bathing suit!