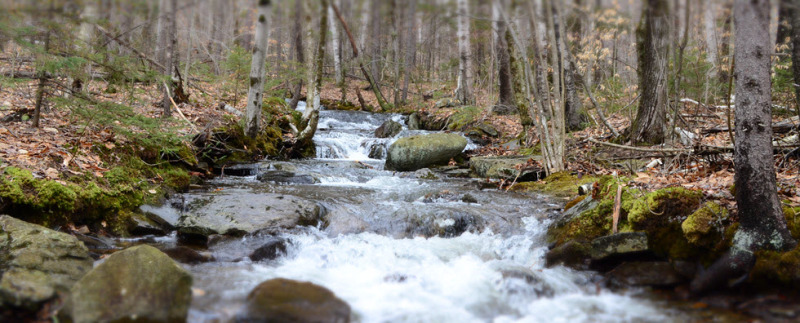 As many of you have seen in our Greater Keene Chamber of Commerce 2015 report to members and the community (if you don't have a copy, call or stop by the Chamber and we'll get you one), our day-to-day efforts are primarily in three areas:
Promoting Member Businesses
Promoting Issues Awareness
Promoting The Region
Promoting the Monadnock Region is important for many reasons. In the broadest sense, promoting the region is about visiting, living, learning, working and playing here. It is our way of showcasing what we all love about our area. Quite frankly, we're happy to brag a little about Keene and the surrounding communities.
Around the country, and indeed around the world, chambers of commerce are expected to be knowledgeable about the communities they represent and, like most chambers, we answer an amazing variety of questions from the many people who call us, email us, or just walk through the door. Some are moving to the area (or thinking about it); others are visiting family, friends or their sons and daughters at Keene State College; still other want to know where to stay, eat, park or buy something (we recommend our members first); and some just want directions to the nearest covered bridge, bike path, historic site or other local attraction. Our favorites are people like the couple who came in wondering if the place where they were married five decades ago is still around. We're promoting the region every day.
As our chamber board and staff continue to think through the best ways we can provide value to our members, we are continually reminded of the importance of promoting the region as a function of economic development. In that context, most marketers quickly get to the task of establishing a brand. For the past several months, the Chamber has joined with other organizations in the region - including other Chambers, the Monadnock Travel Council, Arts Alive and more - to see if we could establish a brand (not unlike what the Berkshires have done or the state of Vermont).
People say you don't really want to know too much about how laws or sausages are made, and the same might be said about creating a brand - it can be tedious, messy, frustrating and time consuming. Not surprisingly, with the help of Jamie Trowbridge of Yankee Publishing as facilitator for many discussions, the people of the Monadnock region brought their amazing collaborative instincts to the task. Here's the result of the work thus far, in the form of a brand statement:
"The Monadnock Region stands alone at the intersection of winding roads and world class culture - off the beaten path, but not far away - in the heart of New England"
This is not a done deal yet, but we think it fairly represents the attributes of the region, as bandied about by our group. It may still change - a little or a lot - but this is where we are right now. We welcome your thoughts, comments and input.
A brand statement is not a tag line - we may tackle that next, or call in the professionals. Nor is it intended to replace the brand of any other company or organization. If it works right, over time, an effective Monadnock region brand will help tie our collective identity together. It's our promise to the world, an invitation to visit, live, learn, work and play here - while energizing those of us who already do. It should help us all promote the region in ways that help our businesses - large or small - succeed. That's why were committed to promoting our region.