Free business and leadership tool we want to help you discover and take advantage of.
Watch the video - Toutou Marsden, Dell-Lea Weddings and Events - to gain a better understanding.
Ever wonder about the back story of a local business? Listen in as Luca interviews companies in the Monadnock Region.
Learn how they started, what struggles they may have faced, and how they grew their businesses in the area. What drew them to start a business in the Monadnock Region and so much more in these spotlights.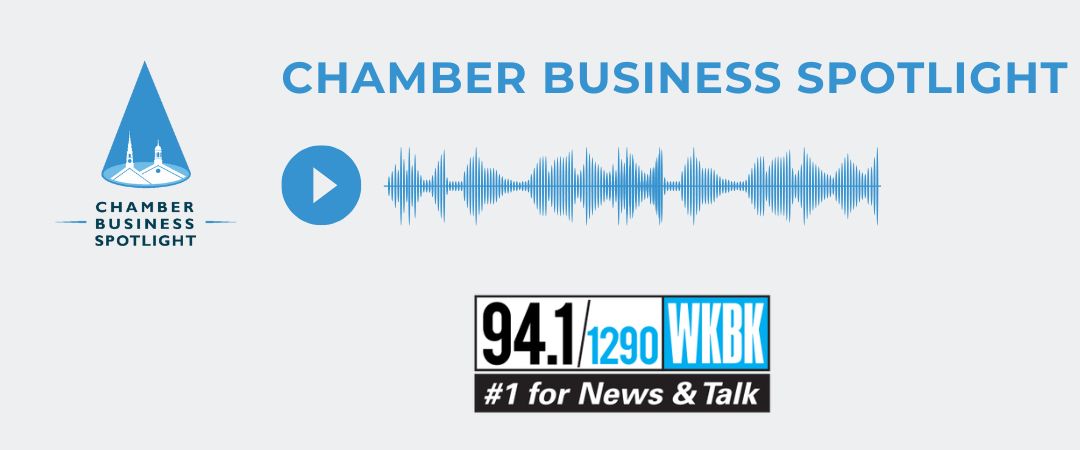 The Monadnock region offers an abundance of activities, attractions, events, and shopping and dining options. Experience everything the area has to offer!